IP Tax Solutions: Innovation Specialists
At ip tax solutions we advise ambitious UK entrepreneurs on tax incentives from startup to exit - including R&D tax credits, S-EIS, EMI share options, tax efficient remuneration strategies, Patent Box & CGT exit planning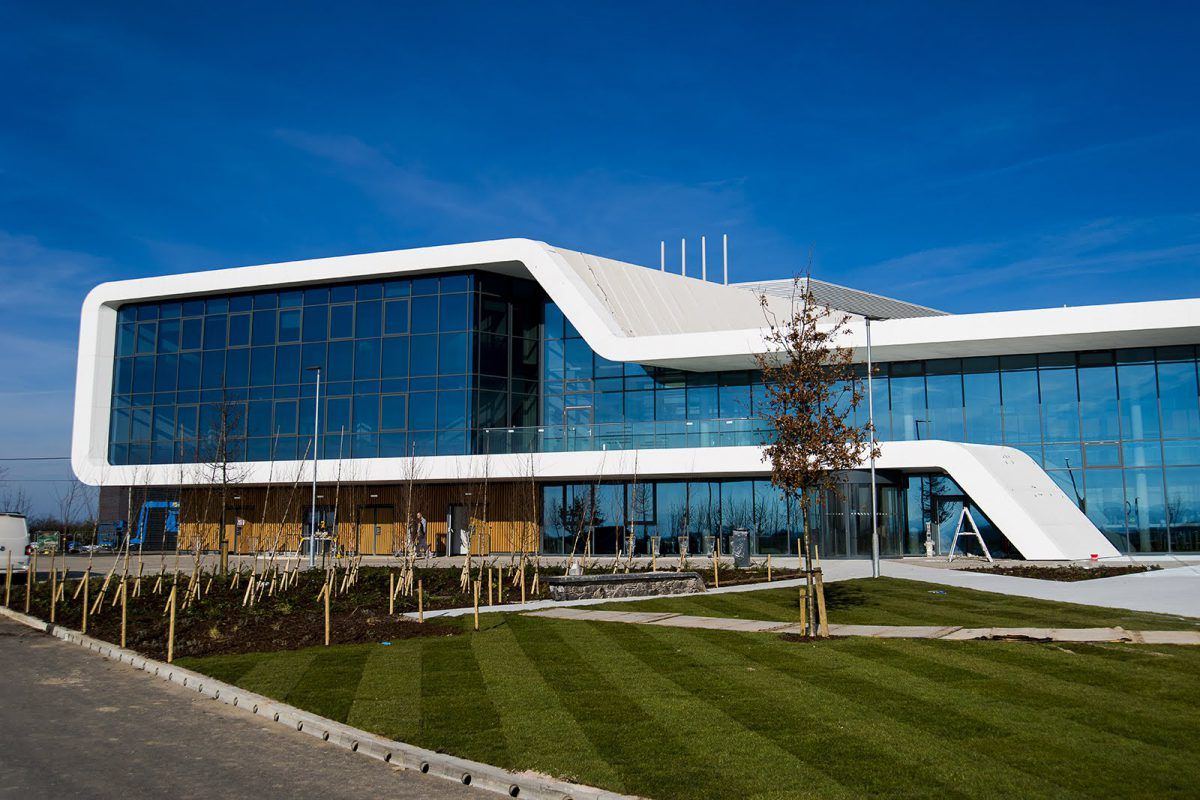 We live and breathe innovation and exist to support the 'Makers'
IP Tax Solutions: A bit about us
IP Tax Solutions was launched back in January 2013 to support ambitious fast-growth ambitious companies - from start-ups to international groups - in accessing and optimising government-backed innovation tax incentives such as R&D tax credits.
It was founded by Steve Livingston LLB FCA who, having trained with one of the Big 4 accountancy firms, progressing to senior manager before joining a mid-tier firm as tax partner, had the goal to bridge the gap between small, independent local accountancy firms and the large international firms.
"I believe that it is important for entrepreneurs to consider and understand their tax affairs holistically. To understand how one tax relief claim might have a knock-on effect elsewhere - for example, the interaction of taxes between themselves and their company. This is often missed by smaller firms and very specialist advisors. And can be costly in the future."
"Twenty years' tax experience and knowledge come to bear. I think that's important."
Our Services
We offer professional 'hands-on' consultancy advice and support in relation to the following government tax incentives:
R&D Tax Credits
S-EIS
Patent Box
Video Games Tax Relief
Our Clients
Our clients are typically developing new software, designing new products or solving complex technical problems - we lovingly call them 'the Makers'.
We can work together on 'one-off' advisory assignments - although most come back to us for support year on year!
We've worked with hundreds of clients over the past 10 years and helped them secure over £12m in R&D tax credit cash savings alone
Professional advice and support
Led by Steve Livingston LLB FCA, qualified Chartered Accountant since 2000, your business is in safe hands.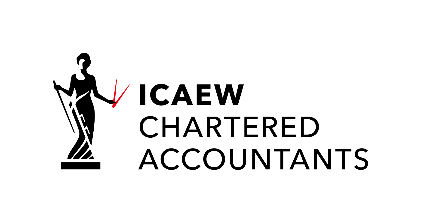 We are regulated by the Institute of Chartered Accountants in England & Wales (ICAEW)
Get in touch
If you would like to discuss how we might be able to help and support you in relation to the above services, please go ahead and grab a slot in Steve Livingston's calendar for a 15 minute initial no-obligation discussion.