The best accountant in the world would offer advice that is both timely and relevant.
These were the words that were ringing in my ears as I started my firm, IP Tax Solutions, back in January 2013. These very words were uttered by a highly successful entrepreneur and they have turned into a goal that I have been seeking to reach every day since.
To pop up with the right advice, insight and experience to fit each client's needs at the right time.
Having trained with one of the Big 4 accountancy firms, progressing to senior manager before joining a mid-tier firm as tax partner, my goal has been to bridge the gap between small, independent local accountancy firms and the large international firms.
To seek to offer timely and relevant advice to entrepreneurs from startup to exit.
And this is what I do at IP Tax Solutions. I deal with those trickier bits that many local accountants and bookkeepers prefer not to, on top of the normal annual compliance and bookkeeping stuff.
I embrace technology wherever possible to make the bookkeeping and compliance side of the work as efficient and streamlined as possible.
This leaves me with more time to focus on the 'more exciting' advisory stuff like R&D tax credits and other tax incentives.
Planning for your business and future. Helping you achieve what you want out of your business.
I believe that it is important for entrepreneurs to consider your tax affairs holistically. To understand how one tax relief claim might have a knock-on effect elsewhere - for example, the interaction of taxes between you and your company. This is often missed. And can be costly on an exit.
Twenty years' of tax experience and knowledge come to bear. I think that's important.
All covered by a single monthly fee (for a limited number of client spaces). No hourly or % billing. No surprises.
Timely and relevant. The quest continues. If this resonates, it would be good to explore how we might be able to work together...
---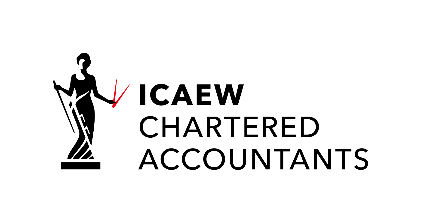 We are regulated by the Institute of Chartered Accountants in England & Wales (ICAEW)